Posts tagged
The SoniXx
0
Lots of good remixes this week, I compiled a bunch of singles that were just released recently.
Thrice – Broken Lungs (Adventure Club Dubstep Remix)
By Adventure Club Dubstep
Lady Gaga – Born This Way (The SoniXx Dubstep Remix)
By The SoniXx
Chris Brown ft. Lil Wayne & Busta Rhymes – Look At Me Now (Dillon Francis Remix)
By DILLONFRANCIS
Chris Brown ft. Benny Benassi – Beautiful People (Disco Fries Remix)
By DiscoFriesMusic
Hyper Crush – Kick Us Out (DJ Frank E Remix)

Adele – Rolling in the Deep (feat. John Legend) [Jason Smith Blend]

0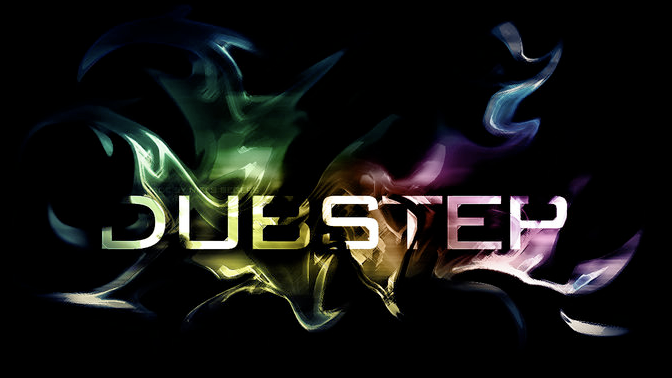 Alright, summer's coming up and to make things even better why not blast some dubstep while driving around town? There are more and more producers out there releasing some amazing tracks. Therefore I complied a bunch of singles that been my current favourites. I highly suggest checking these producer's SoundCloud pages, the producers featured on this post are all Canadian.
Ellie Goulding – Lights (The SoniXx Dubstep Remix)
By The SoniXx
Black Eyed Peas – Just Can't Get Enough (The SoniXx Dubstep Remix)
By The SoniXx
Britney Spears – Till the World Ends (Adventure Club Dubstep Remix)
By Adventure Club Dubstep
Brand New – Daisy (Adventure Club Dubstep Remix)
By Adventure Club Dubstep
- Constance