Posts tagged
The Metamorphosis
0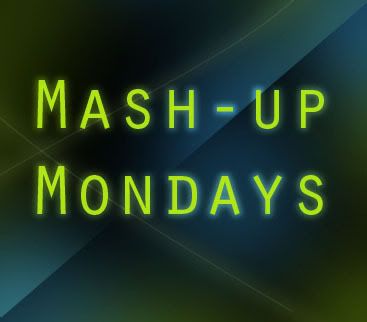 Half Rock and half Hip-Hop mash-ups today? I got to have variety for the readers!
7 Nation Teen Spirit – White Stripes Vs. Nirvana
Audio clip: Adobe Flash Player (version 9 or above) is required to play this audio clip. Download the latest version here. You also need to have JavaScript enabled in your browser.
Dirty Fang – Them Crooked Vultures Vs. Gorillaz
Audio clip: Adobe Flash Player (version 9 or above) is required to play this audio clip. Download the latest version here. You also need to have JavaScript enabled in your browser.
Carry Out and Reply – Timbaland Featuring Justin Timberlake Vs. Iyaz
By: The Metamorphosis
DLink: (MP3)
Forever and Hell of a Life – Drake Featuring Kanye West, Lil Wayne & Eminem Vs. T.I.
By: The Metamorphosis
DLink: (MP3)
0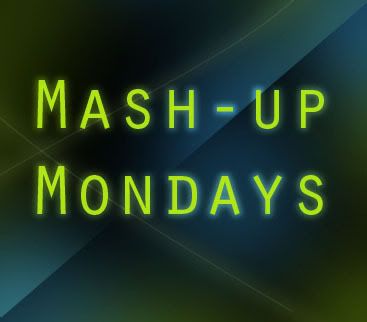 Down with All the Sober Freaks – Pink Vs. Disturbed Vs. Missy Elliot Vs. Kanye West
By: Mash-Up Germany
DLink: (MP3)
Krazy Day N Nite – Kid Cudi & Crookers Vs. Pitbull & Lil Jon
By: A Plus D
DLink: (MP3)
Disco wit Chu – Queens of the Stone Age Vs. Neimo Vs. Franz Ferdinand
By: ToToM
DLink: (MP3)
Love in This Club Forever – Usher Vs. Chris Brown
By: The Metamorphosis
DLink: (MP3)
Spaceman Shake It – Metro Station Vs. The Killers
By: Marc Johnce
DLink: (MP3)
0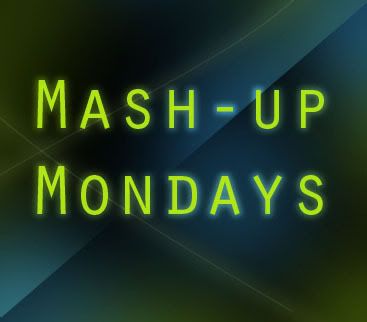 I got some really sick mash-ups this week. Finally a new single from Titus Jones! This post was written two weeks ago, so I'm saving it till NOW for you guys! He hasn't even put it on his site but I had to search my bum off for his new single. I also found another good Mash-Up DJ "The Metamorphosis" just go below to check out his website. He's done some pretty decent mash-ups. Enjoy!
Down LaLaLa Say – Jay Sean Vs. LMFAO Vs. Jason Derulo
By: The Metamorphosis
DLink: (MP3)
Good Girls Burn Miami – Sean Kingston Vs. Cobra Starship Vs. Lady Gaga Vs. Shakira Vs. LMFAO
By: Titus Jones
DLink: (MP3)
DANCE PARTY TRACK – Cascada vs. Lady GaGa vs. Kat Deluna vs. Kevin Rudolf vs. Ashley Tisdale vs. Paradiso Girls vs. Britney Spears feat. Elephant Man, Colby O'Donis & Lil Wayne
By: Ryson Remix
DLink: (MP3)
Electro-Starstrukk – Jupiter Rising Vs. 3OH!3
By: Drokas
DLink: (MP3)
Down Beautiful – Jay Sean Vs. Akon
By: Fabian
DLink: (MP3)
NOTE: some of these download links won't last very long since mediafire tends to delete them after a certain time. So download them while you can!