Posts tagged
The Bravery
1
Tonight is the world premiere of the American remake of SKINS. It will air on The Movie Network tonight at 10 PM EST. Last Friday was Skins secret party in New York city with live performances by Rusko, Sleigh Bells, Drop the Lime, KLEVER and Kill the Noise. I'm telling you that this show will certainly blow the audiences away with their choice of music. Although I'm a huge fan of the UK version, we will just have to wait and see what MTV has in store for us for the first season of Skins US.
Audio clip: Adobe Flash Player (version 9 or above) is required to play this audio clip. Download the latest version here. You also need to have JavaScript enabled in your browser.
The Bravery – Slow Poison (Drop the Lime Remix)
Audio clip: Adobe Flash Player (version 9 or above) is required to play this audio clip. Download the latest version here. You also need to have JavaScript enabled in your browser.
Sleigh Bells – A/B Machines (French Horn Rebellion Remix)
Audio clip: Adobe Flash Player (version 9 or above) is required to play this audio clip. Download the latest version here. You also need to have JavaScript enabled in your browser.
Lady Sovereign – Pennies (Kill The Noise Remix)
Audio clip: Adobe Flash Player (version 9 or above) is required to play this audio clip. Download the latest version here. You also need to have JavaScript enabled in your browser.
Amanda Blank – Might Like You Better (Rusko Remix)
Audio clip: Adobe Flash Player (version 9 or above) is required to play this audio clip. Download the latest version here. You also need to have JavaScript enabled in your browser.
- Constance
0
Theme:Rock and Electronic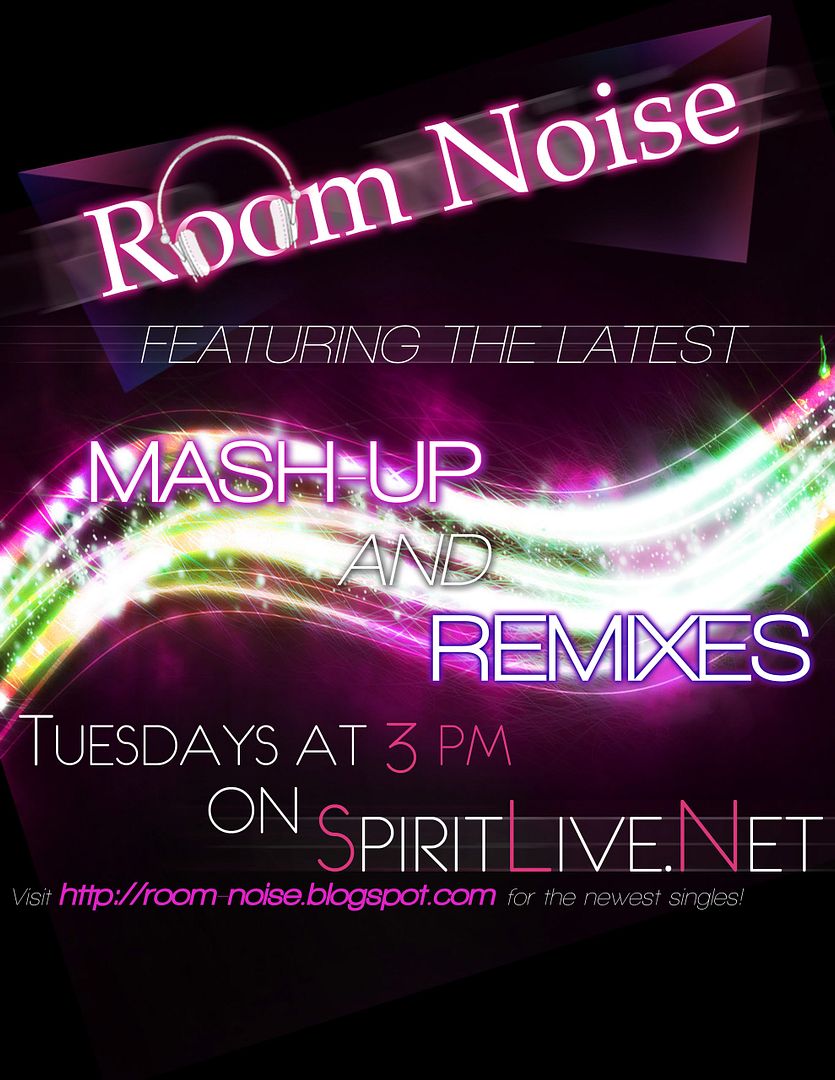 Last show of the season! Thanks to everyone who tuned in and hopefully I'll be back in January with some bigger and better things!
To see all the files click here
1.) Luno (Bloc Party vs. Death from Above 1979) – Bloc Party
DLink: (MP3)
2.) Kids in Technicolor (Knights Remix) – Coldplay Vs. MGMT Vs. Daft Punk
DLink: (MP3)
3.) Wonderwall (Conor Cutz & DJ Black Remix) – Oasis
DLink: (MP3)
4.) Heads Will Roll (FoulHouse Remix) – Yeah Yeah Yeahs
DLink: (MP3)
5.) An Honest M.I.A. (The Bravery vs. M.I.A.) – A Plus D
DLink: (MP3)
6.) B.U.D.D.Y (Weezer vs. Justice) – DJ Tripp
DLink: (MP3)
7.) Dottie in a Car Crash – The Get Up Kids Vs. Thursday
DLink: (MP3)
8.) Somebody Told Me to Feel Good – Gorillaz Vs. Killers
DLink: (MP3)
9.) Pop Lock and Drop My Life – Huey Vs. The Foo Fighters
DLink: (MP3)
10.) I Know What You Buried Last Summer (Taking Back Sunday Vs. Senses Fail) – The Legion of Doom
DLink: (MP3)
11.) Pigs Must March! (Nine Inch Nails vs. Prodigy) – ToToM
DLink: (MP3)
Make sure you download these tracks before they get deleted!
0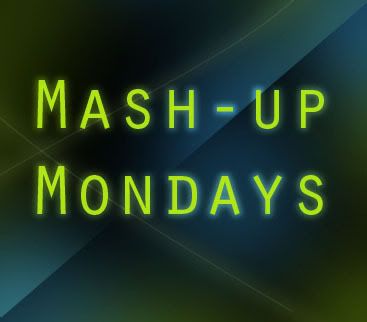 I'll be posting some mash-ups from all genres starting today, keep coming back for new music from all genres.
A Circus of Heartbreakin' Divas – Pat Benatar vs. Beyonce vs. 3OH!3 feat. Britney, Christina, & M.I.A.
By: Titus Jones
DOWNLOAD LINK: HERE

An Honest M.I.A. – The Bravery vs. M.I.A.
By: A Plus D
DOWNLOAD LINK: HERE
No More Gas – Estelle & Kanye West, Rihanna, Flo-Rida & T-Pain, Lupe Fiasco & Matthew Santos, Madonna & Timbaland & Justin Timberlake, Ne-Yo, Britney Spears, Pussycat Dolls, Danity Kane, Leona Lewis, Kardinal Offishal & Akon
By: DJ Earworm
DOWNLOAD LINK: HERE
Middle Tattoo – Jimmy Eat World vs. Jordan Sparks
By: DJ Schmolli
DOWNLOAD LINK: HERE
Dottie in a Car Crash – The Get Up Kids vs. Thursday
By: Legion of Doom
DOWNLOAD LINK: HERE
Bittersweet Dirt Off Your Shoulder – Jay Z vs. The Verve
By: MTV Mash-Ups
DOWNLOAD LINK: HERE
My Life Sucks On The Crazy Train (So What?) – Kelly Clarkson vs. Ozzy Osbourne vs. Daft Punk vs. Pink
By: DJ Paul V.
DOWNLOAD LINK: HERE
Hey Baby – Deadmau5 vs. Miller Fresh
DOWNLOAD LINK: HERE