Posts tagged
Redial
0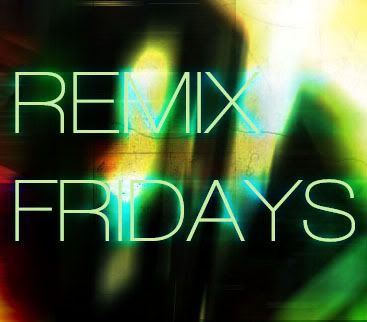 Re-Over (Remix by 6Reg) – Drake
Drake_re-Over by  6reg
By: 6 Reg
DLink: (MP3)
That Tree (Clockwork Remix) – Snoop Dogg Featuring Kid Cudi
Audio clip: Adobe Flash Player (version 9 or above) is required to play this audio clip. Download the latest version here. You also need to have JavaScript enabled in your browser.
Silvia (Redial Remix) – Miike Snow
Audio clip: Adobe Flash Player (version 9 or above) is required to play this audio clip. Download the latest version here. You also need to have JavaScript enabled in your browser.
Mornin' After Dark (Wolfgang Gartner Remix) – Timbaland Featuring SoShy & Nelly Furtado
By: Wolfgang Gartner
DLink: (MP3)
0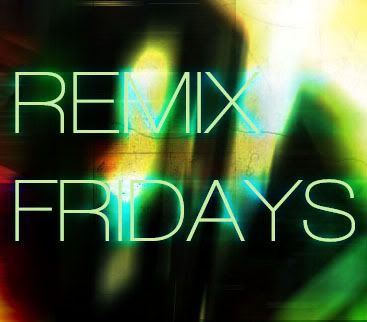 FEATURED DJ:REDIAL
REDIAL's Myspace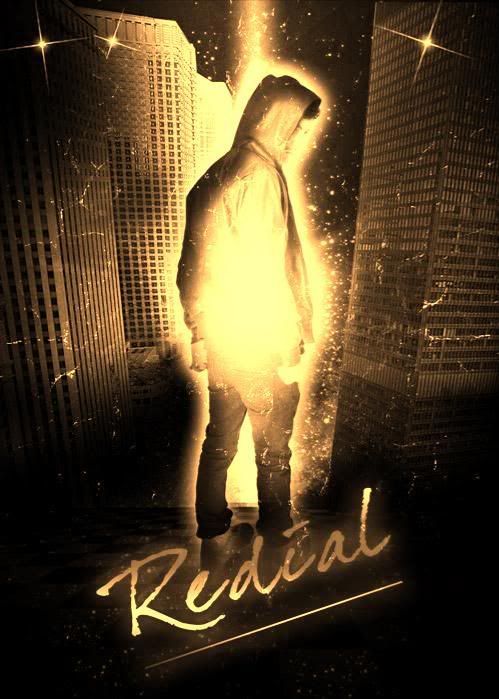 All the way from Sydney, Australia – Redial has become well known across the globe for his tracks and joint performances. He's currently touring in his home country, but hopefully he will soon extend his tour to the US and Canada. Redial has shared the stage with Toxic Avenger, Danger and Data. For more information about REDIAL check out his MySpace.
Somebody Told Me (Redial Goes OldSchool Remix) – The Killers
-This first track is how I discovered him, you guys should really give it a listen.
Audio clip: Adobe Flash Player (version 9 or above) is required to play this audio clip. Download the latest version here. You also need to have JavaScript enabled in your browser.

DLink: (MP3)
Lisztomania (Redial Remix) – Phoenix
DLink: (MP3)
One In A Million (Redial Remix) – Data
DLink: (MP3)
Night By Night (Redial Remix) – Chromeo
Audio clip: Adobe Flash Player (version 9 or above) is required to play this audio clip. Download the latest version here. You also need to have JavaScript enabled in your browser.

DLink: (MP3)