Posts tagged
Paramore
0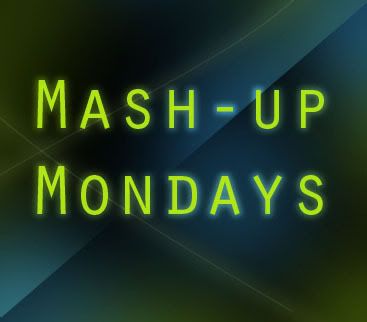 I wish I had more time to write about each of these tracks and the DJ's who made them, but right now it's midterm season. I'm filming a documentary this semester and bunch of other things that keeps popping up. Hopefully when school is over I'll try to write more about who I feature. Tomorrow I'll be on air on
SpiritLive.Net
. I will be talking a lot about my documentary since Production starts THIS Wednesday. Great DJ's lined up and it will feature some amazing Toronto Electro Blogs. So definitely come back to look out for the trailer which should be released by next month. I'll write more of this on Tuesday night, along with some local Toronto events I want you guys to check out if you live in the area – I'll be there to film it!
Enjoy this week's Mash-Up Monday.
I Want to Get Away – Fort Minor vs. Daft Punk vs. Lenny Kravitz vs. Jet vs. Hard-Fi vs. Maroon 5 vs. Boomfunk MC's vs. T.O.K.
By:
Mash-Up Germany
DLink: (MP3)
Maps – Yeah Yeah Yeahs Vs. Elite Force
- He sent me this track in January, kinda regret not putting it up earlier!
Audio clip: Adobe Flash Player (version 9 or above) is required to play this audio clip. Download the latest version here. You also need to have JavaScript enabled in your browser.

By: Elite Force
DLink: (MP3)
Any Way You Want My Woman – Wolfmother Vs. MSTRKRFT Vs. Journey
Audio clip: Adobe Flash Player (version 9 or above) is required to play this audio clip. Download the latest version here. You also need to have JavaScript enabled in your browser.

By: DJ Morgoth
DLink: (MP3)
Brick Halo – Beyonce Vs. Paramore
Audio clip: Adobe Flash Player (version 9 or above) is required to play this audio clip. Download the latest version here. You also need to have JavaScript enabled in your browser.

By: DJ Schmolli
DLink: (MP3)