Posts tagged
Lily Allen
3
Crying Lighting – Arctic Monkeys
Already Gone – Kelly Clarkson
Stuff is Messed Up – The Offspring
Heartless – The Fray
We've Got Scurvy – P!nk
Never Again – Danny Fernandes
Energetic – BOA
22 – Lily Allen
0
There are wayyyy too many new music videos for me to make it a Mash-Up Monday. New Mash-Up's will come on Wednesday, there's nothing good right now anyways.
Good Girls Go Bad – Cobra Starship Featuring Leighton Meester

Street Lights – Kanye West

Boys & Girls – Martin Solveig Featuring Dragonette

Fuck You – Lily Allen

Work – Ciara Featuring Missy Elliot

So Fine – Sean Paul

I'll Do Anything – 50 Cent

0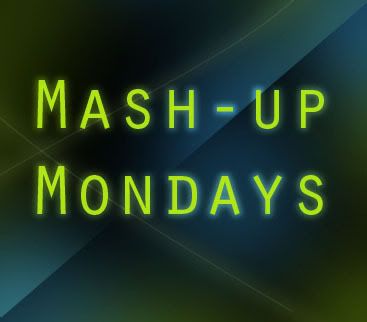 I Believe it's Not Fair – Lily Allen Vs. The Darkness

Elocnep – I Believe It's Not Fair from alternative boris on Vimeo.
Kids in Technicolor (Knights Remix) Coldplay Vs. MGMT Vs. Daft Punk
Download Link: Here
Hey Mama – Black Eyed Peas Vs. The Cure
By MTV Mash-Ups
Download Link: Here
Shut Up and Dance – Rihanna Vs. Lady Gaga
By DJ Fac
Download Link: Here
Crush Innocence – Avril Lavigne Vs. Paramore
By Gavsmith1980
Download Link: Here
Shut Up And Let Me Grow – The Ting Tings Vs. The Pussycat Dolls
By Res510
Download Link: Here
Give It 2 Me Twice More – Timbaland Feat. Nelly Furtado & Justin Timberlake Vs. Madonna Vs. Britney Spears
By Calmucho
Download Link: Here
Send in requests at room.noise09@gmail.com