Posts tagged
Kesha
1
Once again, DJ Earworm is back again with his annual Mashups of Billboard's Top 25 songs of the year. I have huge respect for DJ's/Producers such as Earworm because mastering and mixing these tracks into one is not a simple task. I'm just glad that he is getting the attention from music listeners across the world since his 2009 release.
United State of Pop 2010 (Don't Stop the Pop) – DJ Earworm
Tracklist:
Ke$ha – Tik Tok
Lady Antebellum – Need You Now
Train – Hey, Soul Sister
Katy Perry Featuring Snoop Dogg – California Gurls
Usher Featuring will.i.am – OMG
B.O.B. Featuring Hayley Williams – Airplanes
Eminem Featuring Rihanna – Love the Way You Lie
Lady Gaga – Bad Romance
Taio Cruz – Dynamite
Taio Cruz Featuring Ludacris – Break Your Heart
B.O.B. Featuring Bruno Mars – Nothin' On You
Enrique Iglesias Featuring Pitbull – I Like It
Young Money Featuring Lloyd – Bedrock
Jason Derulo – In My Head
Rihanna – Rude Boy
Lady Gaga Featuring Beyonce – Telephone
Katy Perry – Teenage Dream
Bruno Mars – Just the Way You Are
Mike Posner – Cooler Than Me
The Black Eyed Peas – Imma Be
Jay-Z + Alicia Keys – Empire State of Mind
Usher Featuring Pitbull – DJ Got Us Fallin' In Love
Travie McCoy Featuring Bruno Mars – Billionaire
Eminem – Not Afraid
Iyaz – Replay
0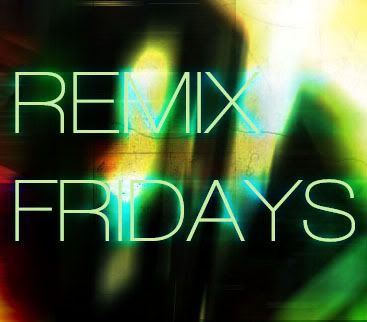 This week's remixes are all done by Coucheron he's only 16 years old! Check out this YouTube channel. I'm always on the look out for young talent.
TiK ToK (Coucheron Remix) – Ke$ha
Audio clip: Adobe Flash Player (version 9 or above) is required to play this audio clip. Download the latest version here. You also need to have JavaScript enabled in your browser.
Bounce (Coucheron Remix) – MSTRKRFT
I Know You Want Me (Coucheron Remix) – Pitbull
Salmon Dance (Coucheron Remix) – The Chemical Brothers
0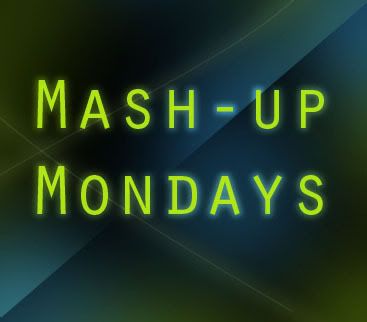 Radio Tik Tok – Kesha Vs. Queen
Audio clip: Adobe Flash Player (version 9 or above) is required to play this audio clip. Download the latest version here. You also need to have JavaScript enabled in your browser.

By: DJs From Mars
DLink: (MP3)
Toxic Silvia – Miike Snow Vs. Britney Spears
Audio clip: Adobe Flash Player (version 9 or above) is required to play this audio clip. Download the latest version here. You also need to have JavaScript enabled in your browser.

By: Marc Johnce
DLink: (MP3)
Kryptonite Boost – Rusko Vs. All Stars
Kryptonite Boost by GregGolterman
By: Greg Golterman
DLink: (MP3)
Party In the Empire State – Jay-Z & Alicia Keys Vs. Miley Cyrus
Audio clip: Adobe Flash Player (version 9 or above) is required to play this audio clip. Download the latest version here. You also need to have JavaScript enabled in your browser.

By: DJ Jeff Jones
DLink: (MP3)