Posts tagged
Jay Sean
0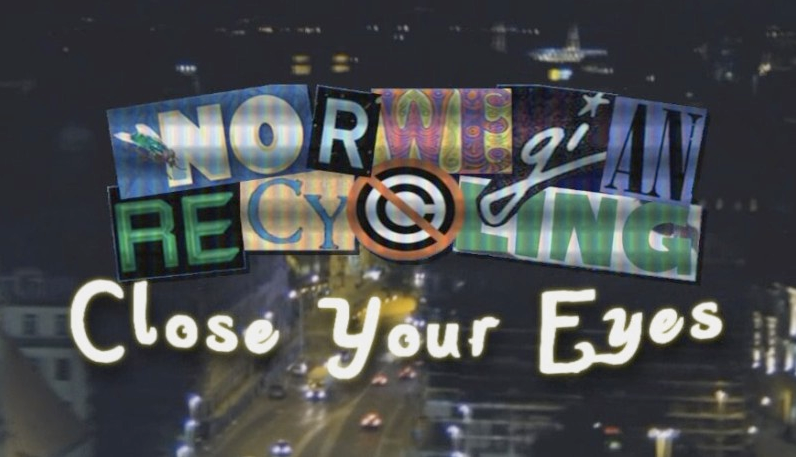 It's been a good month for mash-ups, I recently received a new mix by Norwegian Recycling called Open Your Eyes. I suggest checking out his official website for more of his original mash-ups.
Open Your Eyes features tracks from:
1. Katy Perry – Firework
2. Flo Rida feat. Akon – Who Dat Girl
3. Black Eyed Peas – The Time
4. Snow Patrol – Open Your Eyes
5. Snow Patrol – Chasing Cars
6. Mike Posner – Please Don't Go
7. Jason Derulo – Whatcha Say
8. Usher feat. Will I Am – OMG
9. Timbaland feat. Keri Hilson & D.O.E. – The Way I Are
10. Jay Sean – Do You Remember
11. David Guetta feat. Kid Cudi – Memories
OFFICIAL WEBSITE | FACEBOOK | TWITTER
- Constance
1
It's been a while since I've posted something on here and I apologize for that. School sucks the life out of everything, but to bring everyone back to spirit of the holidays and of course the importance of music. I've got the newest single from Norwegian Recycling.
Samples:
1. Cee Lo Green – Fuck You
2. Jay Sean feat. Sean Paul & Lil Jon – Do You Remember
3. Jay Sean feat. Nicki Minaj – 2012 (It Ain't The End)
4. Kylie Minouge – Get Outta My Face
5. Britney Spears – Piece Of Me
6. Katy Perry – Teenage Dream
7. Lady Gaga – Bad Romance
8. David Guetta feat. Akon – Sexy Bitch
9. Sean Kingston – Beautiful Girls
10 .Kelly Rowland feat David Guetta – Commander
11. Gwen Stefani feat. Akon – The Sweet Escape
12. Flo Rida feat. David Guetta – Club Can't Handle Me
Mash It Up – Norwegian Recycling
- Constance Chan
0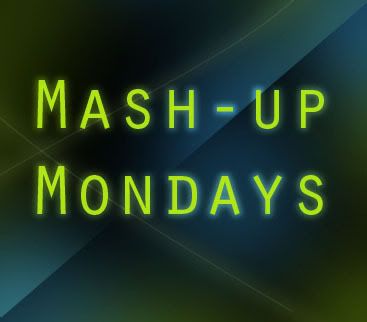 I got some really sick mash-ups this week. Finally a new single from Titus Jones! This post was written two weeks ago, so I'm saving it till NOW for you guys! He hasn't even put it on his site but I had to search my bum off for his new single. I also found another good Mash-Up DJ "The Metamorphosis" just go below to check out his website. He's done some pretty decent mash-ups. Enjoy!
Down LaLaLa Say – Jay Sean Vs. LMFAO Vs. Jason Derulo
By: The Metamorphosis
DLink: (MP3)
Good Girls Burn Miami – Sean Kingston Vs. Cobra Starship Vs. Lady Gaga Vs. Shakira Vs. LMFAO
By: Titus Jones
DLink: (MP3)
DANCE PARTY TRACK – Cascada vs. Lady GaGa vs. Kat Deluna vs. Kevin Rudolf vs. Ashley Tisdale vs. Paradiso Girls vs. Britney Spears feat. Elephant Man, Colby O'Donis & Lil Wayne
By: Ryson Remix
DLink: (MP3)
Electro-Starstrukk – Jupiter Rising Vs. 3OH!3
By: Drokas
DLink: (MP3)
Down Beautiful – Jay Sean Vs. Akon
By: Fabian
DLink: (MP3)
NOTE: some of these download links won't last very long since mediafire tends to delete them after a certain time. So download them while you can!