Posts tagged
Hype Jones
0
Happy Holidays to all the visitors who stop by Room-Noise!
Friday's are usually the least busiest for the blogsphere but I'm sure many of you right now are getting ready for the night out. I just wanted to stop by here and post the latest remix by Hype Jones. Great track to dance and pre-drink to. Download this track – ASAP.
Jessie J – Domino (Hype Jones Remix)
1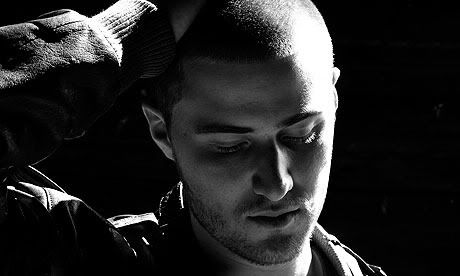 What can I say, we all love Mike Posner. His debut album 31 Minutes to Take Off was released in summer of 2010 and now finally DJ's are beginning to recognize his music. If you haven't checked out his album, I highly recommend listening to it. That is, if you enjoy listening to heartbreak themed lyrics. I have always been a huge fan of his music, so what's the harm in putting up two of the latest remixes of Mike Posner's track? Enjoy.
Bow Chicka Wow Wow (feat. Lil Wayne Remix) – Mike Posner
Audio clip: Adobe Flash Player (version 9 or above) is required to play this audio clip. Download the latest version here. You also need to have JavaScript enabled in your browser.
Please Don't Go (Hype Jones & Pierce Fulton Damn She Bad Radio Mix) – Mike Posner
Audio clip: Adobe Flash Player (version 9 or above) is required to play this audio clip. Download the latest version here. You also need to have JavaScript enabled in your browser.
– Constance