Posts tagged
Dubstep
1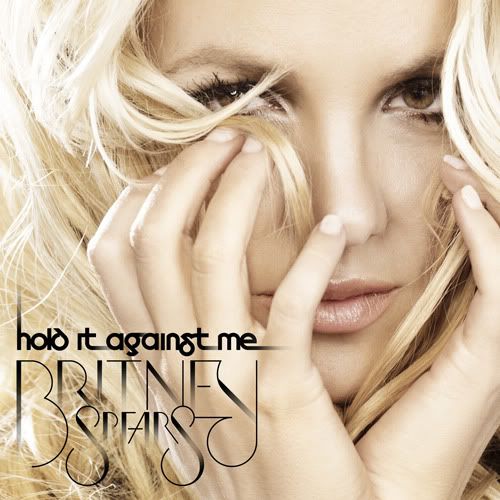 For those who are heavily involved in the online music blogging world, the writers tend to know the music trends way in advance before the people who usually rely on the radio or the top 40 charts. In 2010, the top genres that had hit the mainstream were Electro, Dubstep, Nu-Disco and House. And guess what? Yesterday was the worldwide premiere of Britney Spears' new single "Hold It Against Me", produced by Dr. Luke and Max Martin. As soon as I pressed play to this song, I heard… Dubstep. Of course this does not surprise me, it is now 2011 where this genre has officially hit the international charts. But this is not the first time that Britney Spears is ahead of the game in terms of setting a trend in the top 40 charts.
In 2004, Britney had released one of her most well known single, Toxic. I encourage you to go on YouTube or even more conveniently, to your iTunes to refresh your mind of what this track sounded like. This song is the perfect example of what pop was like back in the early 2000s' but what you probably don't know is that Toxic is also another example of what the future of pop has become – electronically influenced as well as sampling. I am not accusing that Britney Spears had sampled another song for this track, but what made this song become such a big hit was that it was nothing like any other pop song out there back then. The producers, Bloodshy and Avant (who are also known today as Miike Snow), had definitely mixed the electro genre into this single. Especially during the interlude at 2:20, you can hear what is now commonly used in pop genres today: the synth, distortion and auto-tune (another common audio EQ that had once again became popular in 2007). The producers included the genres of rock, electro and also a musical theme of an undercover agent like "James Bond", Britney Spears, Bloodyshy and Avant were six years in advance of musical trends. It's sad to say that I did not discover this until recently, but now I have so much more respect for producers and of course, Britney Spears.
Six years later, if you played Toxic in a club it will still be a huge hit with the crowd because when you listen to it carefully it sounds exactly like every other pop song on the radio today. Now back to 2011, you have just listened to Britney's new single, you realized she has used Dubstep and of course you are shocked, because not one single pop artist out there right now has done that. Those musicians are still producing electro tracks as their background song, they are still stuck in what is now an old trend. Same with auto-tune, it is still frequently used today, but it is not what it was back in 2007. Britney Spears is one step ahead of the game with her producers and listeners, she is hitting the target market to the people who purely listen to Dubstep, but as well as club DJ's, the international audience and of course setting a trend that will become huge in the year of 2011. Listen to"Hold It Against Me" at 2:10, you will hear the increase of dynamics and as well as the major bass drop that is common in Dubstep.
Now, I don't know if I have over analyzed Britney Spears' musical talent, but it has definitely made me believe that she is one hell of a singer and songwriter who is one step of the game in the music industry. In 2011, just wait and see what I mean by Britney Spears being a music trendsetter. This is only the beginning for Dubstep in pop music. 
- Constance