Posts tagged
Death From Above 1979
0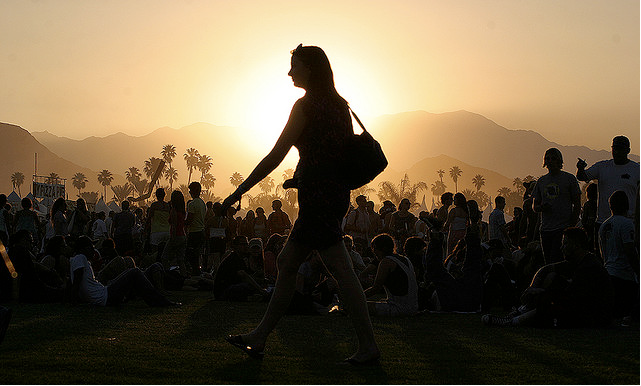 It's official, as of 1:00 AM today, Coachella officially released the 2011 lineup. And I must say, I couldn't sleep last night from all the excitement. The Sunday lineup just makes it so worth to travel all the way from Toronto, Canada to Indio, California for this three day event. So to celebrate this year's Coachella, I made a mix-tape of my personal favourites. All of these artists will be performing this year, see you all in April!
Let's Make Love and Listen to Death From Above – CSS
Audio clip: Adobe Flash Player (version 9 or above) is required to play this audio clip. Download the latest version here. You also need to have JavaScript enabled in your browser.
Dead Womb – Death From Above 1979
Audio clip: Adobe Flash Player (version 9 or above) is required to play this audio clip. Download the latest version here. You also need to have JavaScript enabled in your browser.
Starry Eyed (Penguin Prison Remix feat. Theophilus London) – Ellie Goulding
Audio clip: Adobe Flash Player (version 9 or above) is required to play this audio clip. Download the latest version here. You also need to have JavaScript enabled in your browser.
Harmageddon (Felix Cartel Remix) – Green Velvet
Audio clip: Adobe Flash Player (version 9 or above) is required to play this audio clip. Download the latest version here. You also need to have JavaScript enabled in your browser.
Audio clip: Adobe Flash Player (version 9 or above) is required to play this audio clip. Download the latest version here. You also need to have JavaScript enabled in your browser.
Love Get Out of My Way (DESIGNER DRUGS Remix) – Monarchy
Audio clip: Adobe Flash Player (version 9 or above) is required to play this audio clip. Download the latest version here. You also need to have JavaScript enabled in your browser.
Dancing On My Own (Fred Falke Remix) – Robyn
Audio clip: Adobe Flash Player (version 9 or above) is required to play this audio clip. Download the latest version here. You also need to have JavaScript enabled in your browser.
Rock 'N' Roll (Will Take You To The Mountain) – Skrillex
Audio clip: Adobe Flash Player (version 9 or above) is required to play this audio clip. Download the latest version here. You also need to have JavaScript enabled in your browser.
Audio clip: Adobe Flash Player (version 9 or above) is required to play this audio clip. Download the latest version here. You also need to have JavaScript enabled in your browser.
You Only Live Once – The Strokes
Audio clip: Adobe Flash Player (version 9 or above) is required to play this audio clip. Download the latest version here. You also need to have JavaScript enabled in your browser.
– Constance
0
Theme:Rock and Electronic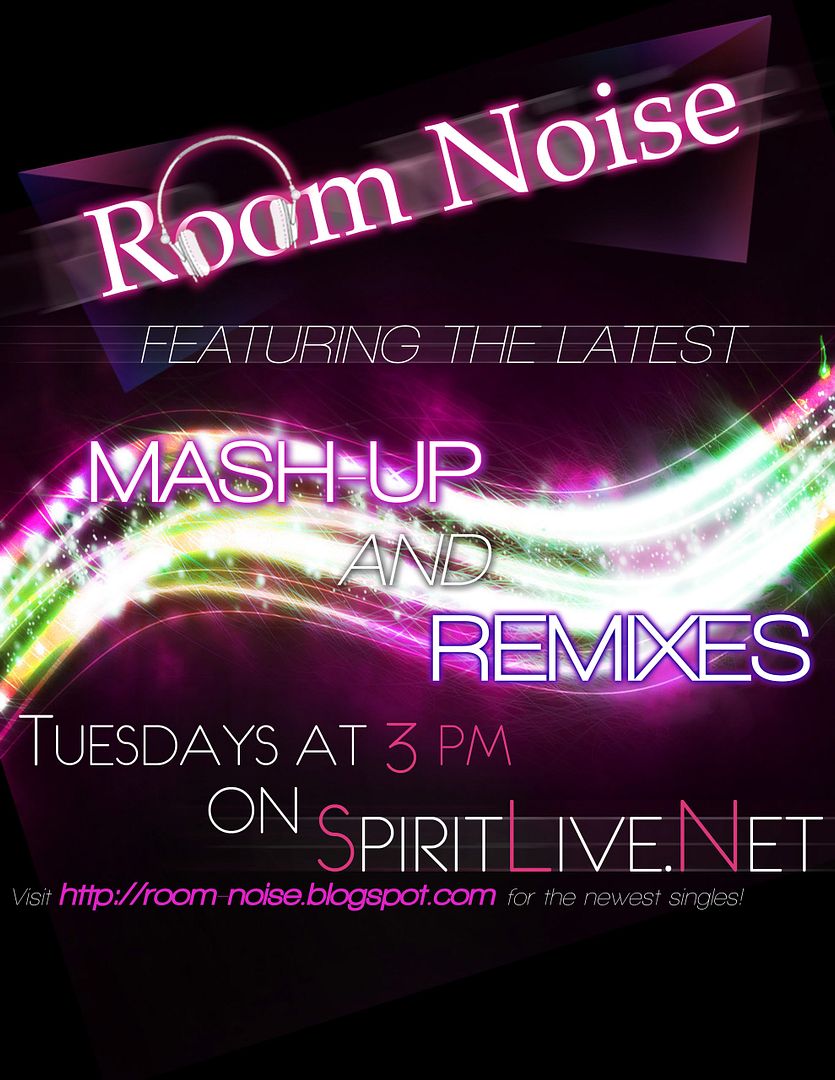 Last show of the season! Thanks to everyone who tuned in and hopefully I'll be back in January with some bigger and better things!
To see all the files click here
1.) Luno (Bloc Party vs. Death from Above 1979) – Bloc Party
DLink: (MP3)
2.) Kids in Technicolor (Knights Remix) – Coldplay Vs. MGMT Vs. Daft Punk
DLink: (MP3)
3.) Wonderwall (Conor Cutz & DJ Black Remix) – Oasis
DLink: (MP3)
4.) Heads Will Roll (FoulHouse Remix) – Yeah Yeah Yeahs
DLink: (MP3)
5.) An Honest M.I.A. (The Bravery vs. M.I.A.) – A Plus D
DLink: (MP3)
6.) B.U.D.D.Y (Weezer vs. Justice) – DJ Tripp
DLink: (MP3)
7.) Dottie in a Car Crash – The Get Up Kids Vs. Thursday
DLink: (MP3)
8.) Somebody Told Me to Feel Good – Gorillaz Vs. Killers
DLink: (MP3)
9.) Pop Lock and Drop My Life – Huey Vs. The Foo Fighters
DLink: (MP3)
10.) I Know What You Buried Last Summer (Taking Back Sunday Vs. Senses Fail) – The Legion of Doom
DLink: (MP3)
11.) Pigs Must March! (Nine Inch Nails vs. Prodigy) – ToToM
DLink: (MP3)
Make sure you download these tracks before they get deleted!