Posts tagged
Conor Cutz
1
These days, it's rare to find a DJ who promotes themselves to just one end of the spectrum. Producing and DJing live, there seems to be an underlying argument towards what truly makes a DJ a DJ. While some suggest that all it takes is the ability to deliver live music at a "groovable" pace, others insist that it is essential for the DJs of today to produce independent tracks in order to maintain an upper-hand on the competition. In any case, Conor Cutz doesn't seem to have a problem filling either category.
Although being on hiatus from the production side for a short period to tour across Canada with companies such as S-Trip and Mazda, Cutz is finally back releasing his fresh original track entitled, "New World." While fusing a combination of Funk and House elements, this track fits nicely into either of the corresponding genres. The title, "New World," definitely seems to be generated from the vocal sample of the track, but also compliments the irony that this particular piece differs from his previous releases which is appropriate for his comeback to the production scene.
Conor Cutz is widely known for his insane party antics and turntablism, but this release proves that there is still a side to him that we all have yet to see!  Stay tuned, and turn up your speakers!
Audio clip: Adobe Flash Player (version 9 or above) is required to play this audio clip. Download the latest version here. You also need to have JavaScript enabled in your browser.
- Shain Christian
0
Theme:Rock and Electronic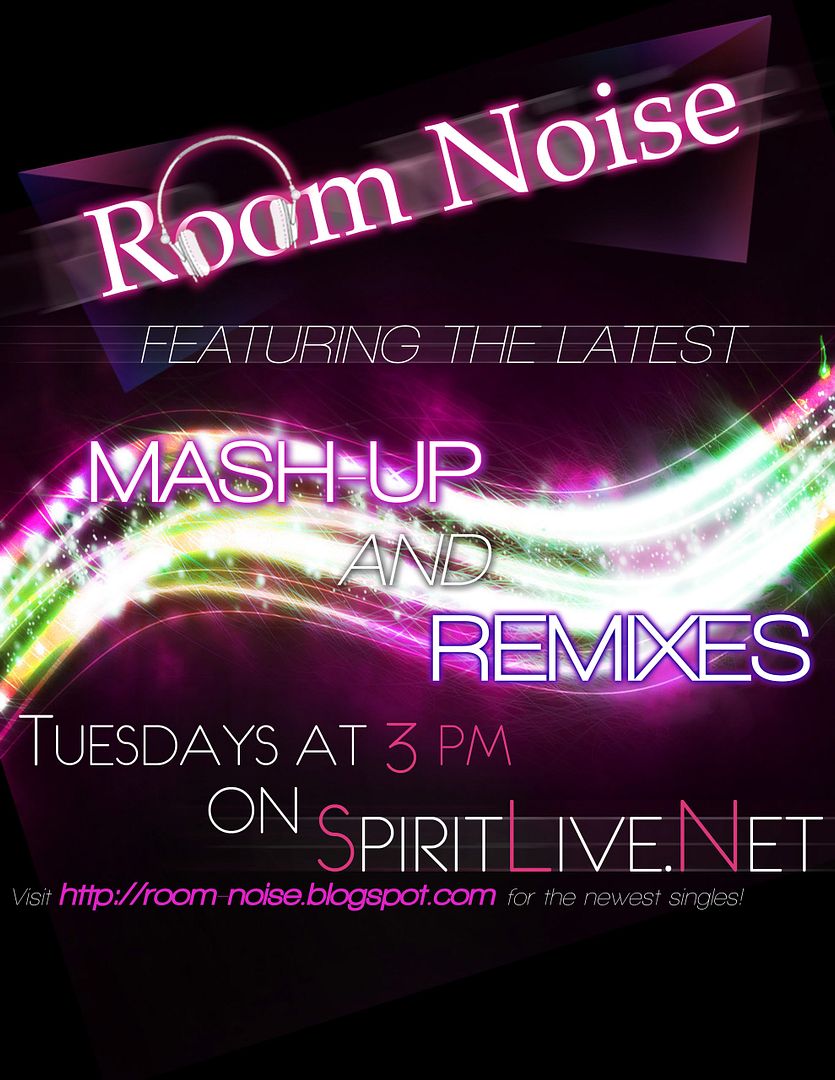 Last show of the season! Thanks to everyone who tuned in and hopefully I'll be back in January with some bigger and better things!
To see all the files click here
1.) Luno (Bloc Party vs. Death from Above 1979) – Bloc Party
DLink: (MP3)
2.) Kids in Technicolor (Knights Remix) – Coldplay Vs. MGMT Vs. Daft Punk
DLink: (MP3)
3.) Wonderwall (Conor Cutz & DJ Black Remix) – Oasis
DLink: (MP3)
4.) Heads Will Roll (FoulHouse Remix) – Yeah Yeah Yeahs
DLink: (MP3)
5.) An Honest M.I.A. (The Bravery vs. M.I.A.) – A Plus D
DLink: (MP3)
6.) B.U.D.D.Y (Weezer vs. Justice) – DJ Tripp
DLink: (MP3)
7.) Dottie in a Car Crash – The Get Up Kids Vs. Thursday
DLink: (MP3)
8.) Somebody Told Me to Feel Good – Gorillaz Vs. Killers
DLink: (MP3)
9.) Pop Lock and Drop My Life – Huey Vs. The Foo Fighters
DLink: (MP3)
10.) I Know What You Buried Last Summer (Taking Back Sunday Vs. Senses Fail) – The Legion of Doom
DLink: (MP3)
11.) Pigs Must March! (Nine Inch Nails vs. Prodigy) – ToToM
DLink: (MP3)
Make sure you download these tracks before they get deleted!
0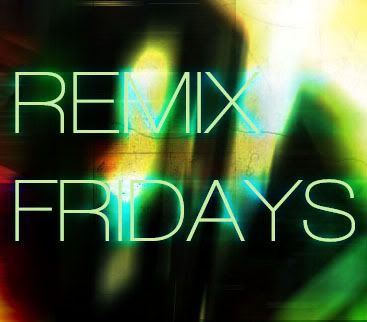 Forever (Travis Barker Remix) – Drake Featuring Kanye, Lil Wayne and Eminem
By: Travis Barker
DLink: (MP3)
Get U Home (Party Rock Remix) – Shwayze
By: LMFAO
DLink: (MP3)
Did It Again (Remix) – Shakira Featuring Kid Cudi
By: Kid Cudi
DLink: (MP3)
W.A.L.E.D.A.N.C.E – JUSTICE
By: Wale
DLink: (MP3)
Wonderwall – Oasis
By: Conor Cutz & DJ Black
DLink: (MP3)