Posts tagged
AC Slater
0
Theme: Sexual and Explicit Content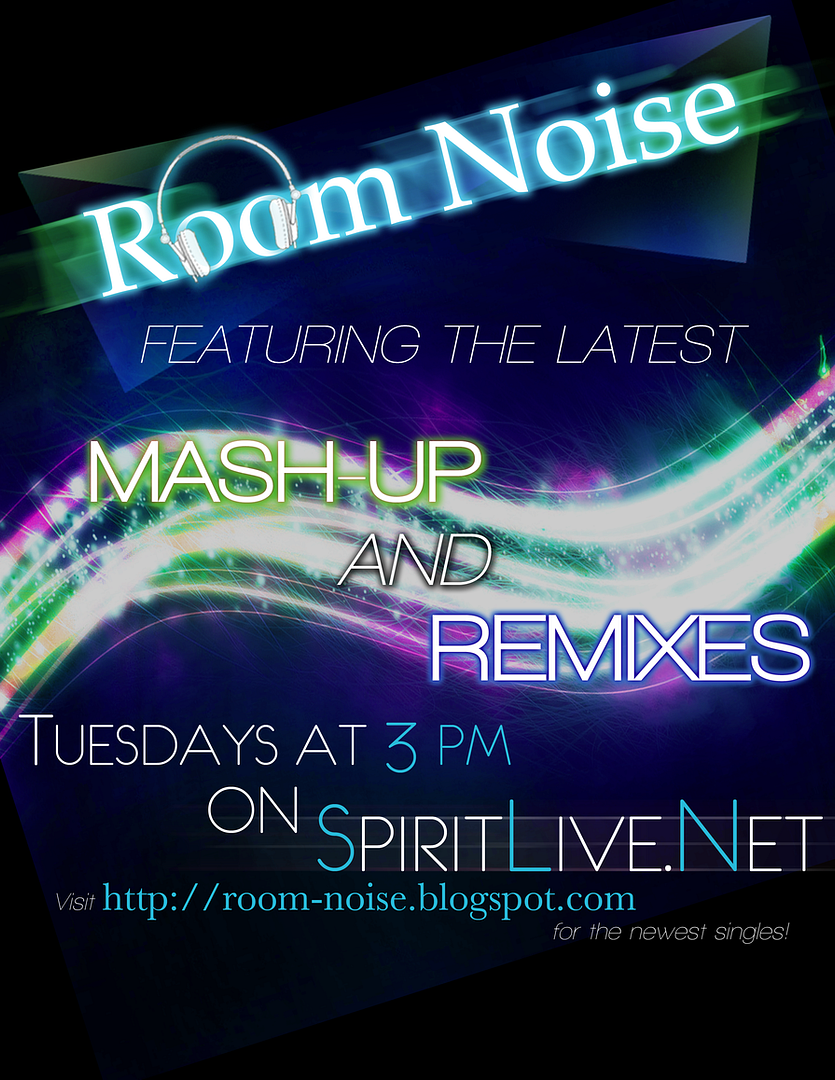 Come back next Tuesday on SPIRITLIVE.NET at 3 PM.
1.) Warp Your Hands Up – The Bloody Betroots Vs. Lil Jon
DLink: (MP3)
2.) Bitch Friend (feat. Ludacris) [Luny P Mix] - David Guetta
DLink: (MP3)
3.) Sex And Drugs (Benny Benassi Remix) – Hyper Crush
DLink: (MP3)
4.) Hey Baby – MelleeFresh vs. Deadmau5
DLink: (MP3)
5.) Get U Home (VIKING Remix) – Shwayze
DLink: (MP3)
6.) I Fucking Bleed Purple And Gold – Super Mash Bros.
DLink: (MP3)
7.) Touch (AC Slater Remix) – Trash Yourself
DLink: (MP3)
0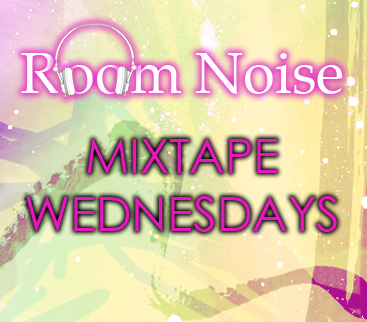 FEATURED DJ: AC SLATER
AC SLATER's Myspace
BIOGRAPHY: Taken from MixMag.Net
The finest producer in the world named after a chracter from early 90s high school comedy Saved By The Bell. AC Slater (real name Aaron Clevenger) has built a formidable catalogue of remixes and original tracks since broadening out from hardcore roots in 2007. Originally from Philly, a move to Brooklyn saw him embrace rave, acid and bassline.
For more information about his upcoming shows and tracks check out AC SLATER's MySpace.
This single is not on his Mix Tape but I just want to give you a preview of what his style is. This is the song that introduced me to him.
Trash Yourself – Touch (AC Slater Remix) by  trashyourself
ATTACK OF THE HAMS DJ MIX 2009
Tracklist:
1. Passion Pit – "Little Secret" (Jack Beats Remix)
2. Mike Snow – "Black and Blue" (Jaymo and Andy George Remix)
3. Crookers – "Put Your Hands on Me" (Black Noise VIP Vocal Haters Remix)
4. Aquasky ft Slipz n Dapz – "You Know We Do It Big" (Tonka Remix)
5. Ladybox – "Hit My Ride" (AC Slater Remix)
6. L-Vis 1990 – "Zahonda" (Greena Remix)
7. Villains – "I'm On It" (AC Slater Remix)
8. Bubbz – "Citizens of the City" (AC Slater Remix)
9. A1 Bassline – "8oh8″
10. High Rankin – "Sitting in the Wet"
11. Kanji Kinetic – "Dickhead" feat Shiftee Moova
12. Trolley Snatcha – "The Future"
13. MRK1 – "Throw Your Toys Out"
14. Ladybox – "Cookies Fly" (12th Planet Remix)
15. Dev79 – "Live n Die for the Street Bass" (B. Rich Remix)
16. AudioFun – "Dirty Gold" (Tonka Remix)
17. Tom Staar – "Console"
18. South Rakkas Crew – "Robots Revenge ft Seroce" (Udachi Remix)
19. Fake Blood – "Mars" (Jack Beats Remix)
20. AC Slater – "Play the Record Again"
21. Major Lazer – "Pon De Floor" (Drop the Lime Remix)
22. Mumdance ft Badness – "Sacrifice Riddim"
23. Bassnectar feat. Capital J – "Are You Ready"
24. Drop the Lime – "Set Me Free" (AC Slater VIP Remix)
25. Little Jinder – "Youth Blood" (12th Planet Remix)
DLink: (MP3)
Send me your Mix Tapes to room.noise09@gmail.com