Search results for
Super Mash Bros

(3)
0
I haven't done a Mash-Up Monday post in a while, and my apologies for that. This blog basically started because of my love for mash-ups and I know a lot of people are getting into this genre because of great mixes from DJ Earworm, Girl Talk, Super Mash Bros, Madeon. And this year Mash-Up Germany finally got the acknowledgement he deserved with his Top of the Pops 2011 mash-up. I've been a huge fan of all these producers from the beginning, and it's great to see when other people discover them.
Audio clip: Adobe Flash Player (version 9 or above) is required to play this audio clip. Download the latest version here. You also need to have JavaScript enabled in your browser.

Divide & Kreate – Save The Streets (U2 vs. Swedish House Mafia)
Audio clip: Adobe Flash Player (version 9 or above) is required to play this audio clip. Download the latest version here. You also need to have JavaScript enabled in your browser.

DJs From Mars – Where Dem Levels At (Avicii vs. David Guetta vs. DJs From Mars)
Audio clip: Adobe Flash Player (version 9 or above) is required to play this audio clip. Download the latest version here. You also need to have JavaScript enabled in your browser.

Mashup-Germany – Who Knew Someone Like You… (Adele vs. Pink vs. 4 Non Blondes vs. Ben E. King vs. Snow Patrol vs. Lady Gaga vs. Whitney Houston)
- Constance
0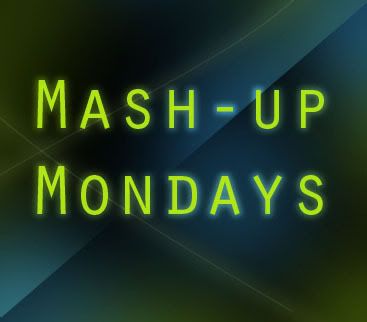 Yeah..sorry for not posting last week, I was really tired from my internship. And last night was the Blink-182 concert…really good. I'll make a post about them soon.
You guys should definitely check out all these mash-ups, I like this week's music a lot!
Boulevard of Flashing Lights – Kanye West Vs. Green Day Vs. Oasis
By: Party Ben
DLink: HERE
BUDDY – Weezer Vs. Justice
By: DJ Tripp
DLink: HERE
Shut Up In Herre – Nelly Vs. The Ting Tings
By: Party Ben
DLink: HERE
Shut Up and Let Pink Go – Pink Vs. The Ting Tings
By: XAM
DLink: HERE
Poker Kids – Lady Gaga Vs. MGMT
By: XAM
DLink: HERE
I Fucking Bleed Purple and Gold – MGMT Vs. Eminem Vs. Justice Vs. Daft Punk Vs. Missy Elliot
By: Super Smash Bros.
DLink: HERE
Still Bleeding – Jock James Vs. Ying Yang Twins Vs. Fergie Vs. Madonna Vs. Katy Perry Vs. Daft Punk
By: Super Smash Bros.
DLink: HERE
Send in requests/ promotions/ links, etc. to room.noise09@gmail.com
0
Theme: Sexual and Explicit Content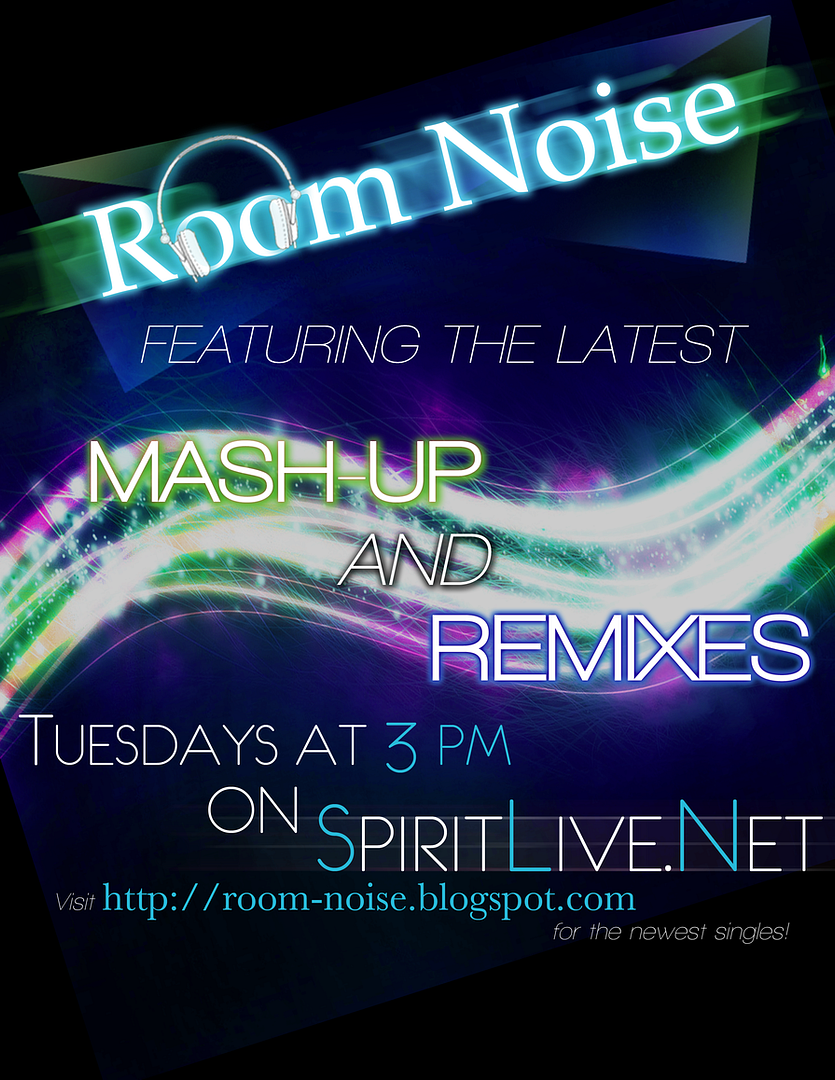 Come back next Tuesday on SPIRITLIVE.NET at 3 PM.
1.) Warp Your Hands Up – The Bloody Betroots Vs. Lil Jon
DLink: (MP3)
2.) Bitch Friend (feat. Ludacris) [Luny P Mix] - David Guetta
DLink: (MP3)
3.) Sex And Drugs (Benny Benassi Remix) – Hyper Crush
DLink: (MP3)
4.) Hey Baby – MelleeFresh vs. Deadmau5
DLink: (MP3)
5.) Get U Home (VIKING Remix) – Shwayze
DLink: (MP3)
6.) I Fucking Bleed Purple And Gold – Super Mash Bros.
DLink: (MP3)
7.) Touch (AC Slater Remix) – Trash Yourself
DLink: (MP3)