Disneylicious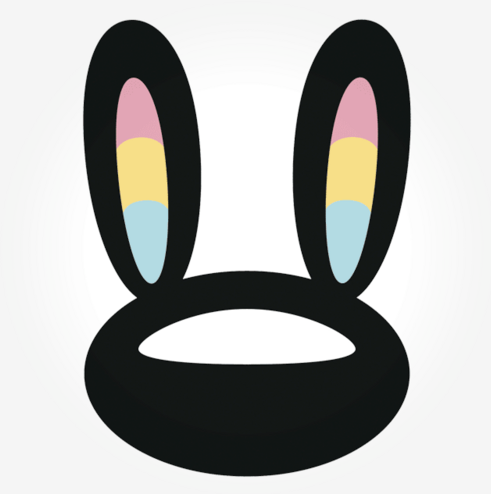 Sorry for the long absence, those none of you that cared. Didn't find any super inspirational music over the last couple of weeks, and still warming up to Cudi's new album – we'll see how that goes. I know I will get ragged on, but I hate Disney. Well maybe not hate but… All that fur, and animals playing people (as opposed to the other way around, i guess). Regardless, I've been humming this to myself for the better part of the day. Perhaps a young girl living with seven old men, isn't as bad as it sound?
And to credit my colleague, Stephanie Wighton, this is plain awesome:
http://www.yooouuutuuube.com/v/?width=80&height=80&yt=pAwR6w2TgxY&flux=0&direction=bottom_left
As well check out some more on Pogo's blog, some neat stuff there:
http://www.pogomix.net/blog
Audio clip: Adobe Flash Player (version 9 or above) is required to play this audio clip. Download the latest version here. You also need to have JavaScript enabled in your browser.
For more mp3′s of Pogo's track, visit Mp3 Medication.
- The Ecstatic