JANUARY 2010: Mash-Up Mondays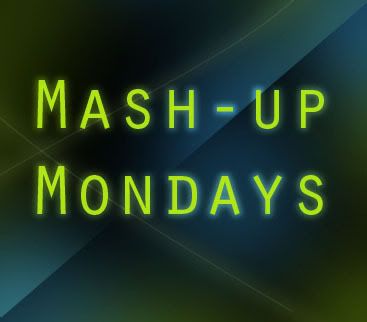 A special rock theme going on for today's post! Enjoy.
Voodoo Sabotage (The Kleptones Mash-Up) from DJ Tripp on Vimeo.
Voodoo Sabotage – Beastie Boys Vs. The Prodigy
By: The Kleptones
Audio clip: Adobe Flash Player (version 9 or above) is required to play this audio clip. Download the latest version here. You also need to have JavaScript enabled in your browser.

DLink: (MP3)
I Wanna Know Now – Bob Marley Vs. MGMT
By: Xaphoon Jones
Audio clip: Adobe Flash Player (version 9 or above) is required to play this audio clip. Download the latest version here. You also need to have JavaScript enabled in your browser.

DLink: (MP3)
Spaceman on Fire (Bang a Gong) – Kings of Leon Vs. T. Rex Vs. The Killers
By: Lasso The Moon
DLink: (MP3)
Do Your Thing To The Music – Basement Jaxx Vs. Sly & the Family Stone Vs. MGMT Vs. New Pornographers Vs. Sweet Vs. Led Zeppelin
By: Lenlow
Audio clip: Adobe Flash Player (version 9 or above) is required to play this audio clip. Download the latest version here. You also need to have JavaScript enabled in your browser.

DLink: (MP3)
Get these tracks before they get deleted!