DECEMBER 2009: Room-Noise Show Seven Downloads
Theme:Rock and Electronic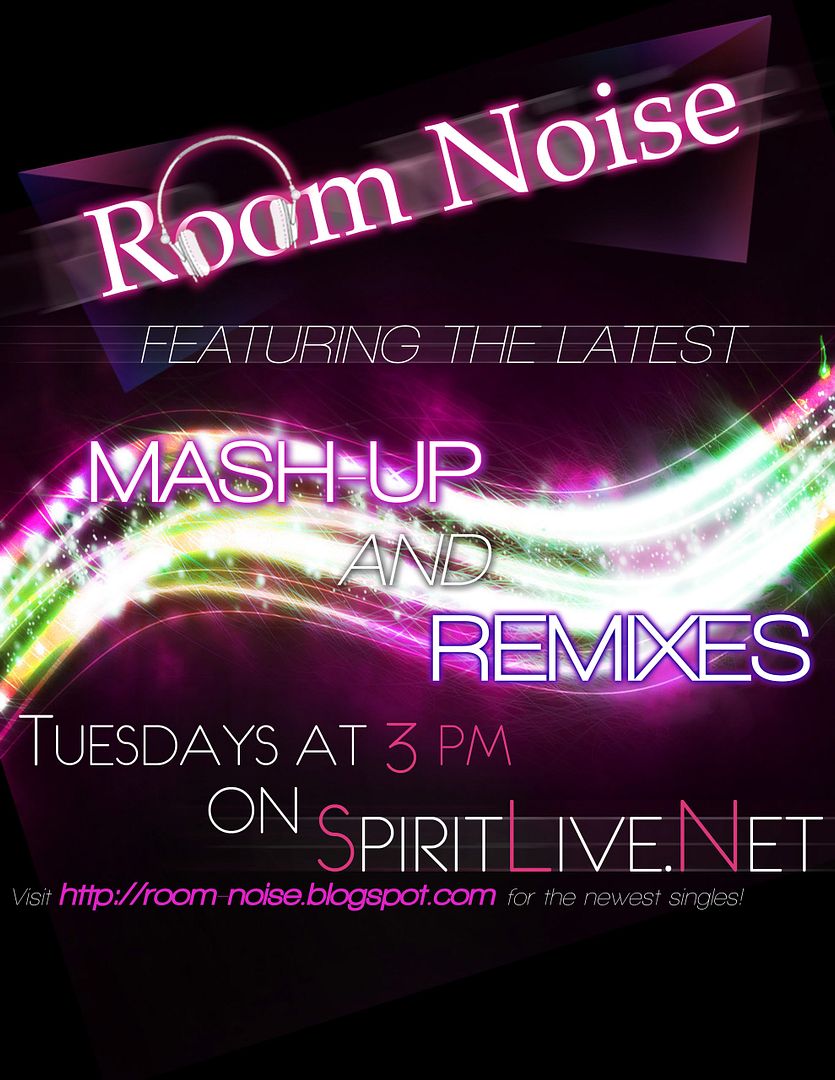 Last show of the season! Thanks to everyone who tuned in and hopefully I'll be back in January with some bigger and better things!
To see all the files click here
1.) Luno (Bloc Party vs. Death from Above 1979) – Bloc Party
DLink: (MP3)
2.) Kids in Technicolor (Knights Remix) – Coldplay Vs. MGMT Vs. Daft Punk
DLink: (MP3)
3.) Wonderwall (Conor Cutz & DJ Black Remix) – Oasis
DLink: (MP3)
4.) Heads Will Roll (FoulHouse Remix) – Yeah Yeah Yeahs
DLink: (MP3)
5.) An Honest M.I.A. (The Bravery vs. M.I.A.) – A Plus D
DLink: (MP3)
6.) B.U.D.D.Y (Weezer vs. Justice) – DJ Tripp
DLink: (MP3)
7.) Dottie in a Car Crash – The Get Up Kids Vs. Thursday
DLink: (MP3)
8.) Somebody Told Me to Feel Good – Gorillaz Vs. Killers
DLink: (MP3)
9.) Pop Lock and Drop My Life – Huey Vs. The Foo Fighters
DLink: (MP3)
10.) I Know What You Buried Last Summer (Taking Back Sunday Vs. Senses Fail) – The Legion of Doom
DLink: (MP3)
11.) Pigs Must March! (Nine Inch Nails vs. Prodigy) – ToToM
DLink: (MP3)
Make sure you download these tracks before they get deleted!

Fatal error: Cannot assign by reference to overloaded object in /home/roomnoi/public_html/wp-content/themes/mystique/atom-core.php on line 4232