DECEMBER 2009: Remix Fridays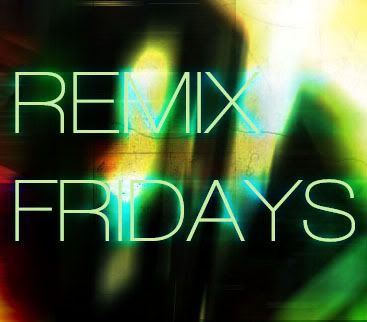 One of the best remix post I've done in a while. COMMENT!
Forever (feat. Lil Wayne, Eminem and Kanye West) [Steve Aoki REMIX] – Drake ROOM-NOISE EXCLUSIVE!
By: Steve Aoki
DLink: (MP3)
Raindrops (Doorly's Dubstep Remix) – Basement Jaxx
By: Doorly
DLink: (MP3)
I don't know what the fuck is wrong with you if you don't download this amazing remix!
This Could Be Anywhere In the World (Barletta Remix) – Alexisonfire
By: DJ Barletta
DLink: (MP3)
Tik Tok (Skeet Skeet Remix) – Ke$ha
By: Skeet Skeet
DLink: (MP3)

Fatal error: Cannot assign by reference to overloaded object in /home/roomnoi/public_html/wp-content/themes/mystique/atom-core.php on line 4232